West Shores to welcome first commercial structure
Two decades later, West Shores to welcome first commercial structure
A lakeside commercial building finally will rise at West Shores residential subdivision in Waterloo. The structure comes 20 years after the high-end neighborhood with nearly 300 house and villa lots was formed.
Dirt-moving begins this week, and the 43,000-square-foot property anchored by an A View Venues event space is projected to open next April.
Plans include finding a restaurant and a few other retailers or professional offices to fill remaining bays at the two-acre project site surrounded by four acres of parking, said Brandi Goldapp, who is a partner (along with husband Steve), in the commercial venture with developer Frank Krejci.
Read the full story by Cindy Gonzalez World-Herald staff writer Jun 14, 2020 .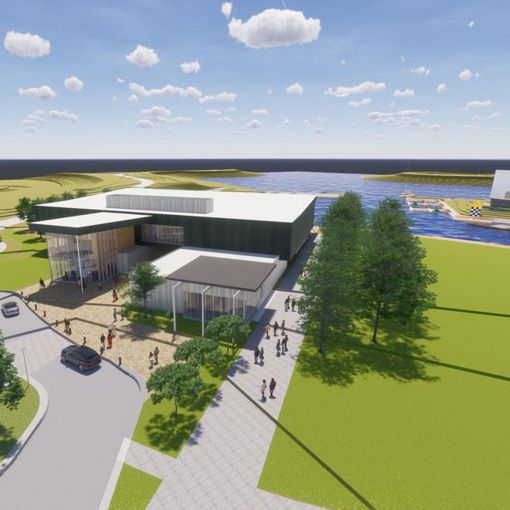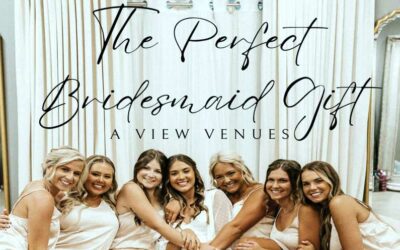 Asking your friends to be a part of your special day deserves a moment in itself! More likely than not, you have plenty of stories and memories tied to each person – making the moment you ask…
read more