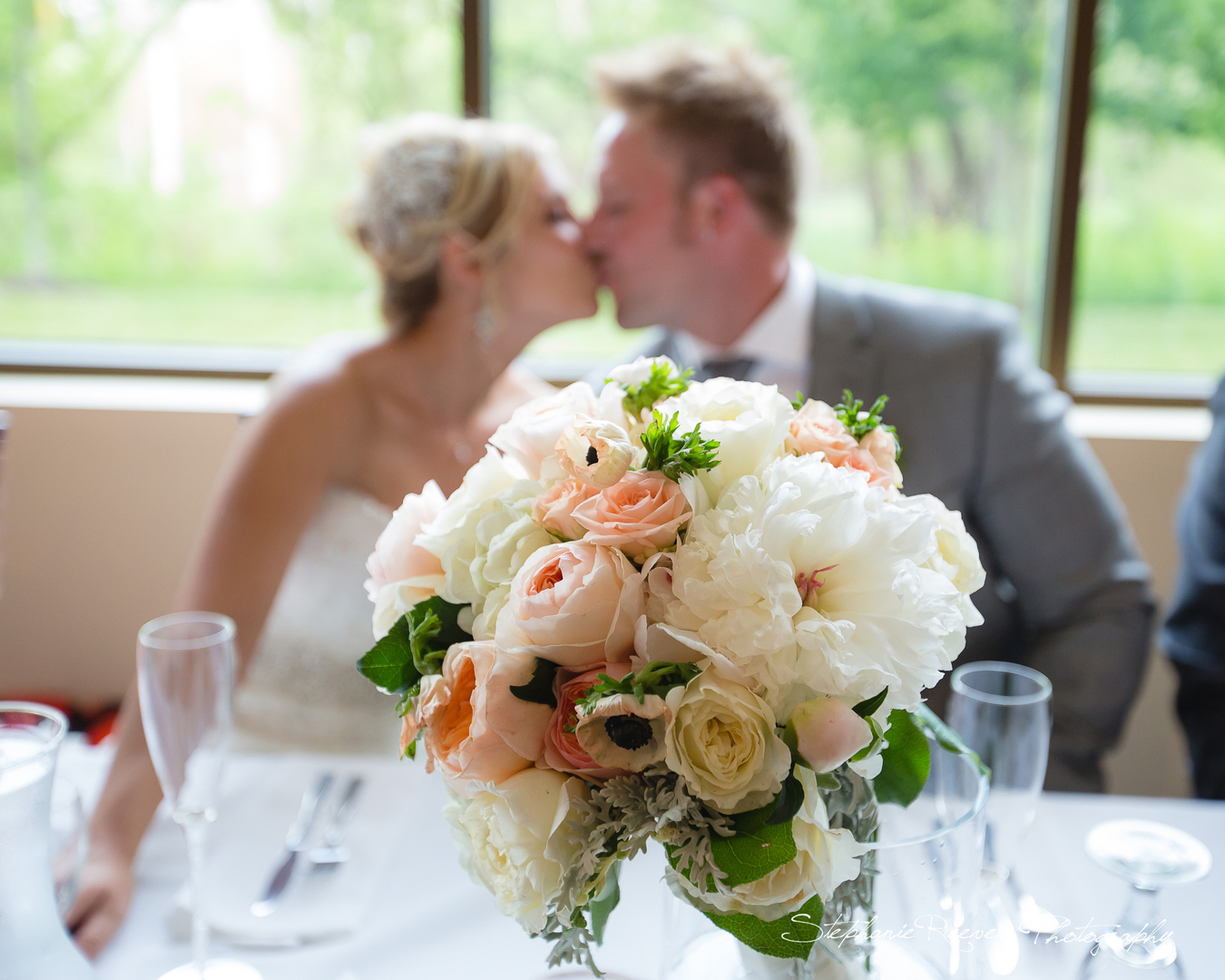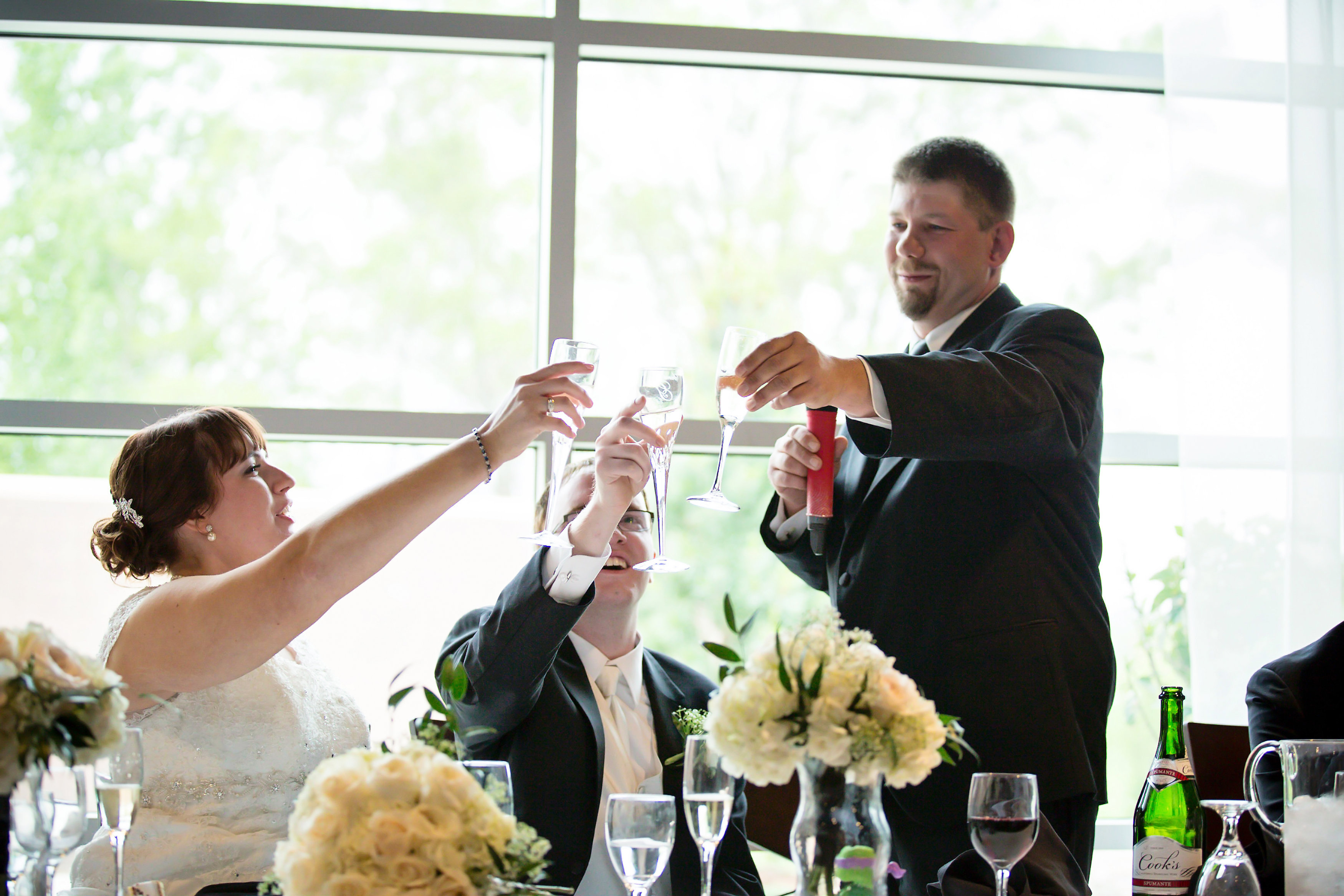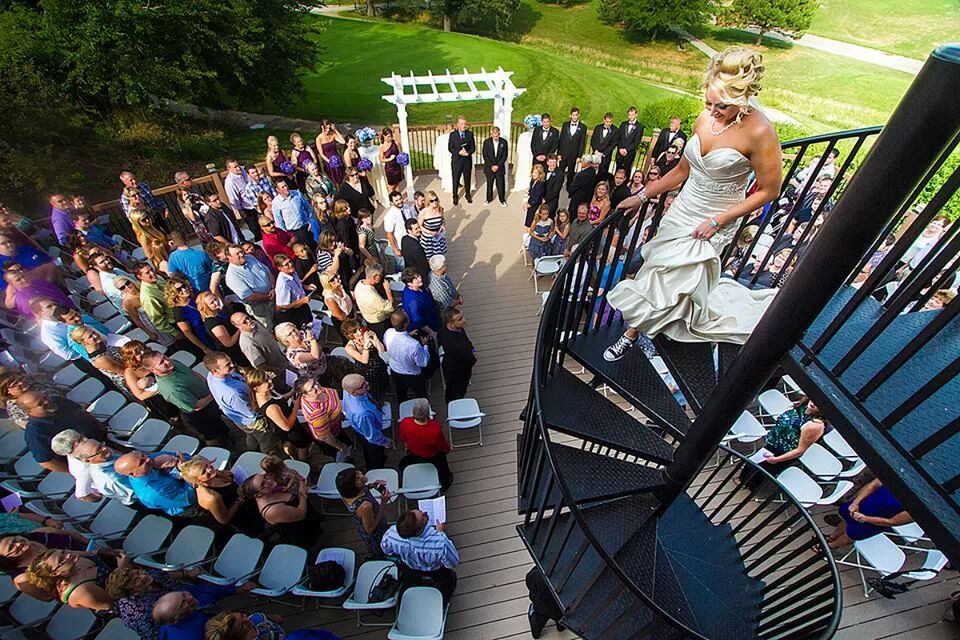 Omaha Wedding Venues
When choosing the venue to symbolize the beginning of your new life together, there are many options in the Greater Omaha area. If you're looking for something that is stress-free, fun, and able to bring your ultimate vision to life, A View Venues has the space for your dream day!
No matter the season, A View Venues is ready to assist with creating your gorgeous wedding. Having established a tradition of excellence and personalized service for all of our couples, we are prepared to give you an experience only an expert in the wedding industry can provide.
Remember that when choosing a venue, your experience should come first! After our photos fill you with excitement, you will know the moment you step into our space and meet with our team if it's the perfect fit for your vision.
Dreaming of a gorgeous outdoor ceremony? Imagine reciting your vows surrounded by loved ones amidst lush trees and manicured lawns. Then make your way inside to one of our award-winning wedding reception spaces where you'll share your first moments together as a married couple. Enchant your guests with delicious drinks, mouth-watering cuisine from one of our five caterers, and décor and lighting that make up the spectacular setting that is your wedding day.
Throughout your engagement and planning process, our dedicated and passionate team is here to learn, develop, and execute every detail of your wedding.
Simple, extravagant, or anything in between – let A View Venues  turn your fantasy wedding into a reality! Call or Email us to begin planning the day of your dreams!
Let the celebration begin with A View!
A View West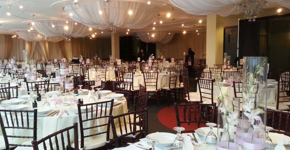 A View West is conveniently located in the heart of Northwest Omaha near 156th and Maple. Our private patio and courtyard area surrounded by mature trees are perfect for your shaded outdoor ceremony or cocktail hour. Complete with a 30 foot atrium, windows sprawling the east wall, and modern amenities such as Chiavari chairs, elegant lighting, and a large dance floor, you and your loved ones are sure to have an unforgettable evening in this modern and contemporary venue.
A View in Fontenelle Hills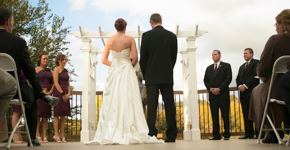 A View in Fontenelle Hills offers many exclusive qualities that are simply unparalleled. Your guests will enter our space surrounded by 80 feet of floor-to-ceiling windows, and with a stunning array of trees along the horizon, it creates a breathtaking backdrop for your intimate reception. Our pool area is the ultimate oasis for your outdoor cocktail hour, and our 1,800 square foot deck overlooking a beautifully manicured golf course is a gorgeous setting for you to exchange your vows.
A View on State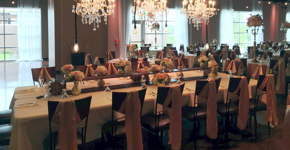 A View on State is the latest location we've added to our venue family and was designed specifically for weddings and events of all sizes and styles. From the impeccably stained concrete floors ideal for dancing the night away to the comfortable and custom built Chameleon chairs, the touch of industrialism in this sophisticated venue will set the scene for your special day to be nothing short of spectacular.