Since the opening of its first location in 2008, A View Venues has always made service and attention to detail their first priorities. From the moment you walk in for your initial tour to the last dance of the wedding day, our staff will be with you every step of the way.
While you may come in simply looking for a venue, you'll soon realize that planning a wedding doesn't have to be stressful when it's at A View. We aren't just a space to hold an event. We give you the staff to help create your dream day.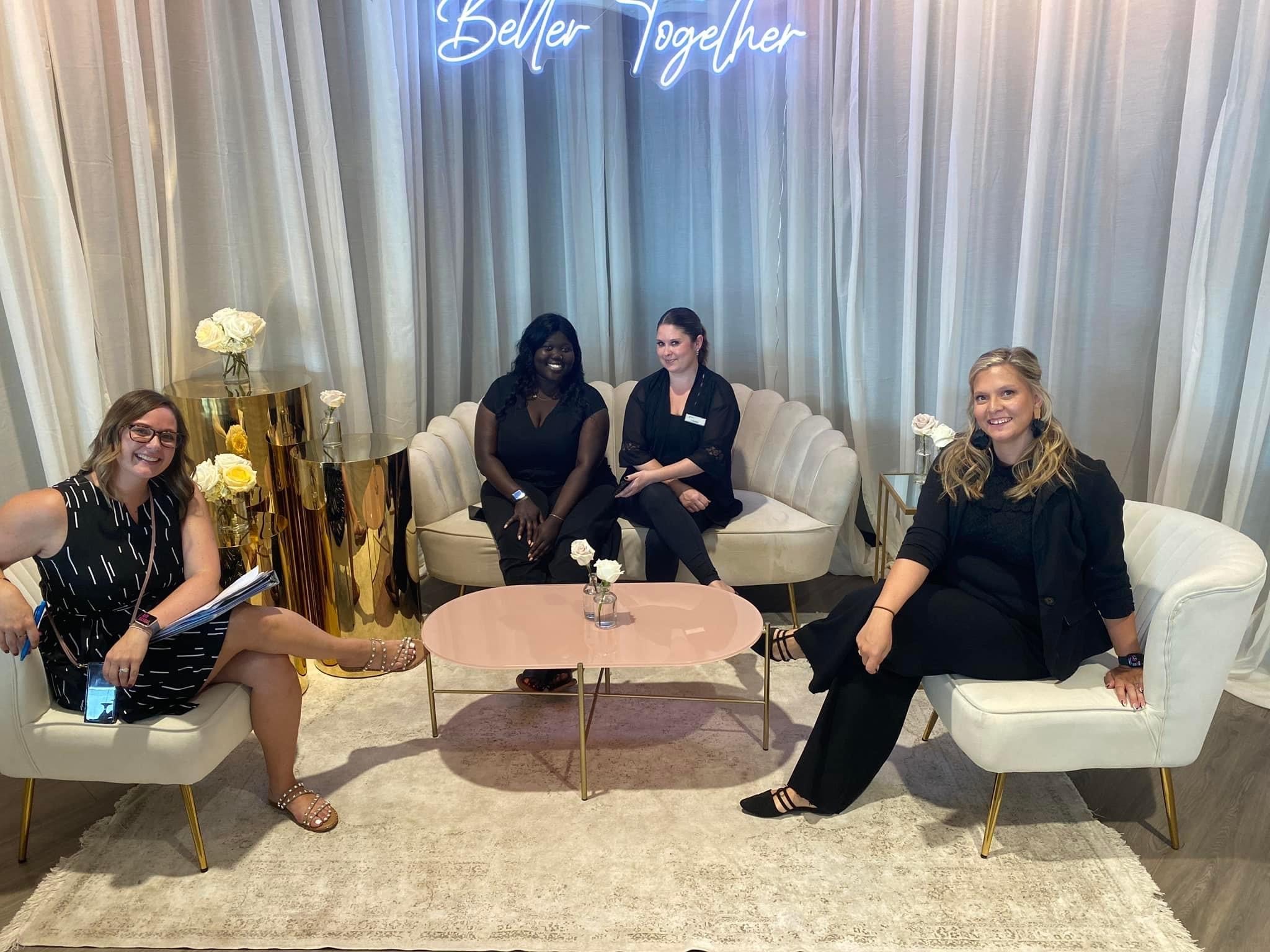 A View is the longest independently owned venue company in the region. With A View, you get a local, unique feel and the years of experience between their eight full time team members. Our staff is dedicated to building a relationship with each and every client to ensure we can capture the essence of your dream wedding. Our décor team has endless ideas and ways to create and design the perfect aesthetic for your big day. We offer many opportunities, in house, to enhance the already beautiful décor items that are included in our package. We want to ensure you are not having to juggle more vendors than necessary. Our goal at A View is to leave you and your guests raving for years to come.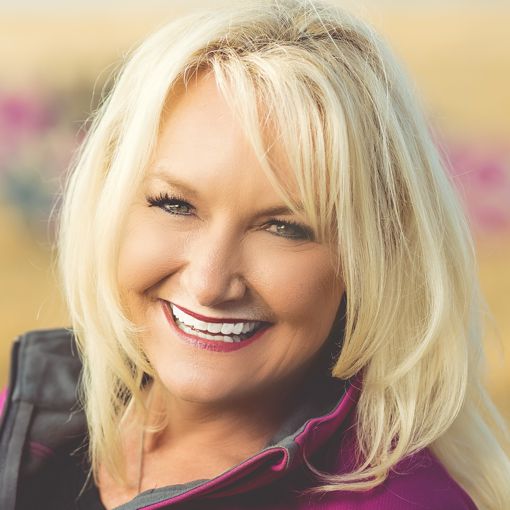 Brandi Goldapp
Owner A View Venues
Britney McLaughlin
Venue Director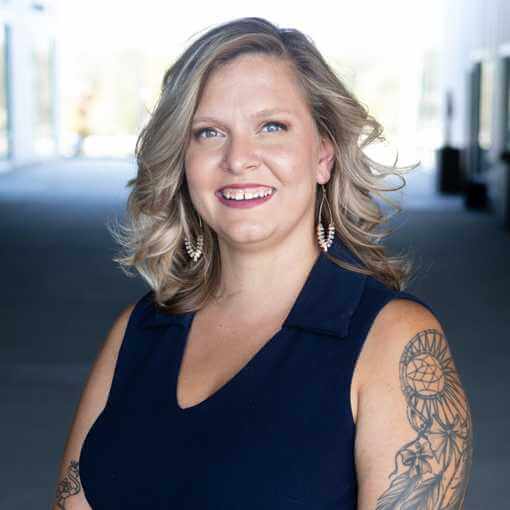 Katina Kenny
Decor and Events Manager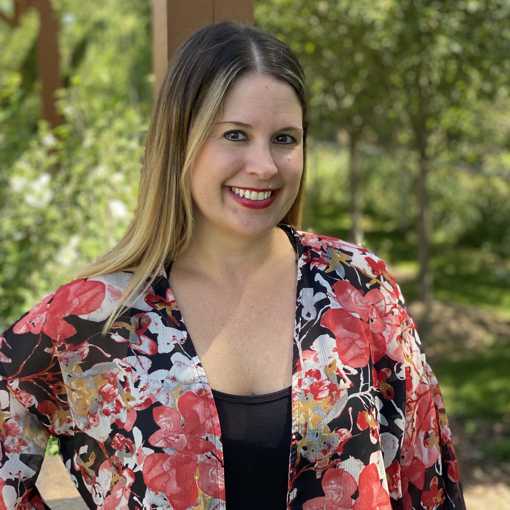 Lindsay Levi
Sales & Events Manager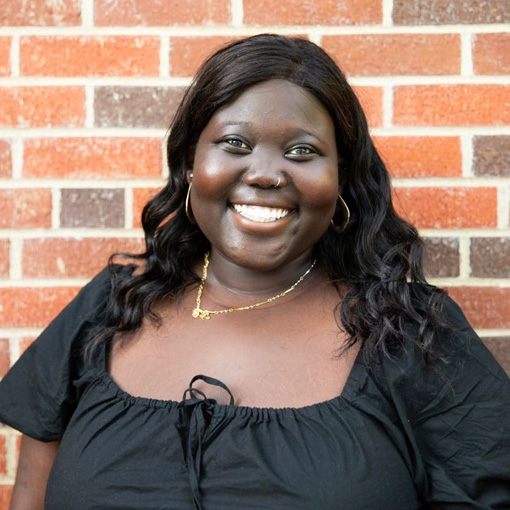 Pharna Chuol
Decor & Events Manager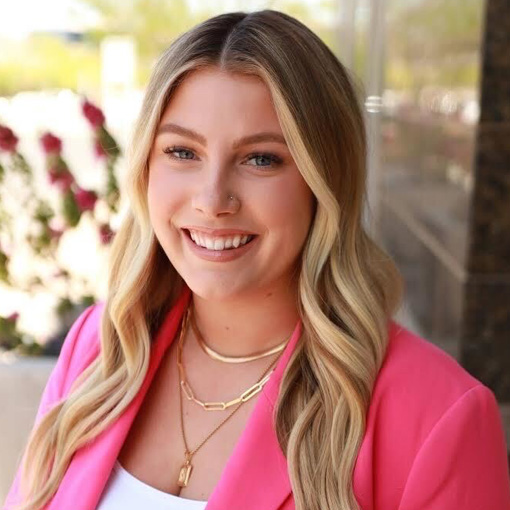 Kennedy Massey
Corporate Sales & Events Manager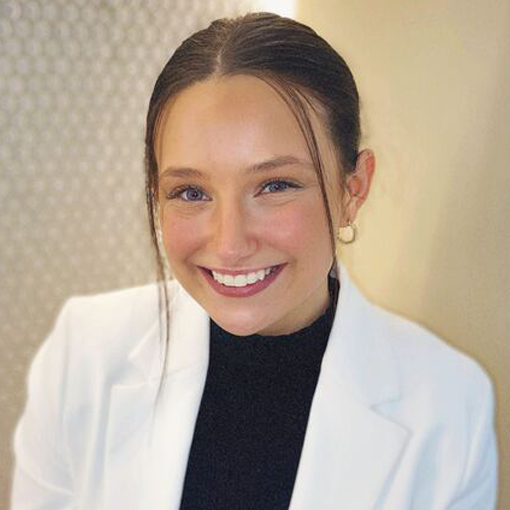 Delaney Butrous
Event Coordinator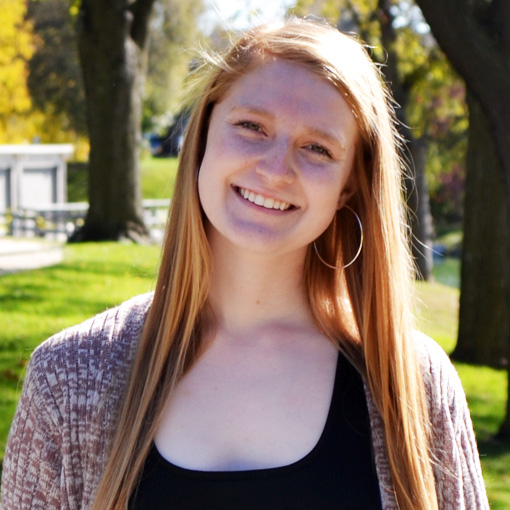 Michaela Steier
Event Producer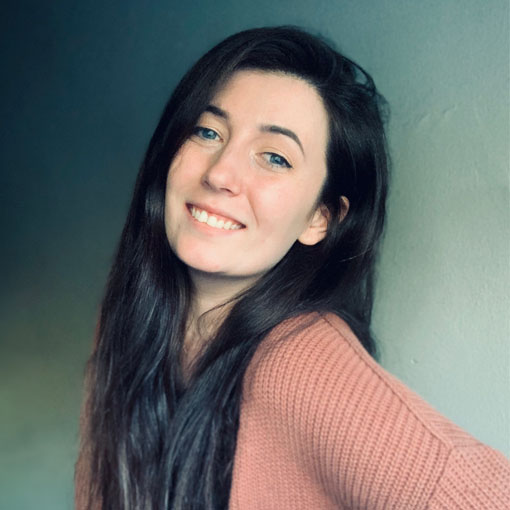 Brooke Johnsen
Event Producer
Conner Donohue
Event Producer
We are always looking to add to our team, if you would like to join us at any of our venues please click the link below to apply!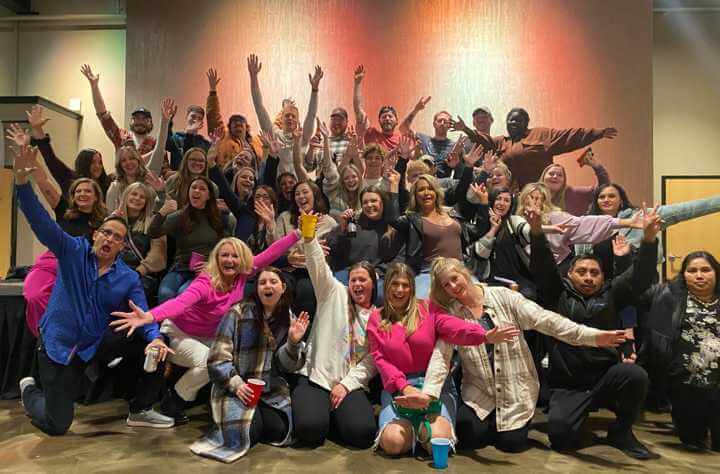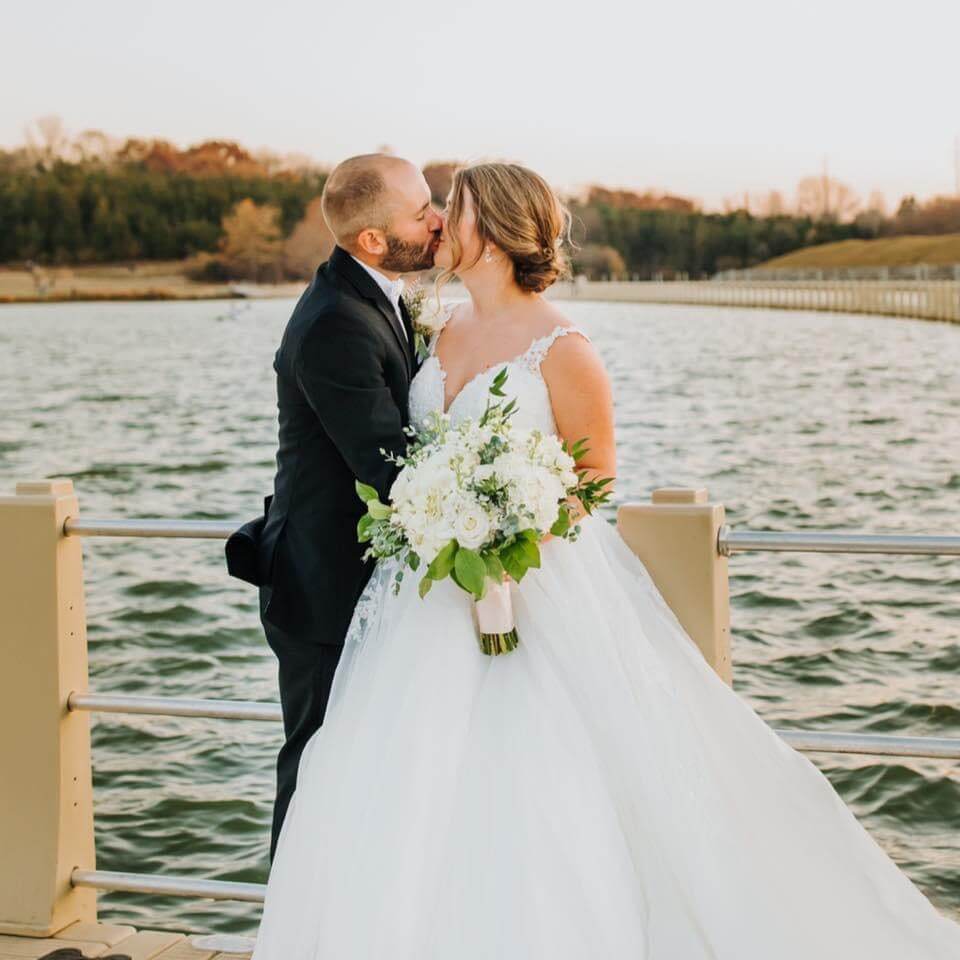 "The staff at A View on State were wonderful to work with! Ashley, the lead manager that evening, was not only attentive to the needs of the bride and groom, she made a point to check with me to ensure we were on the same page to help make the day special for all!"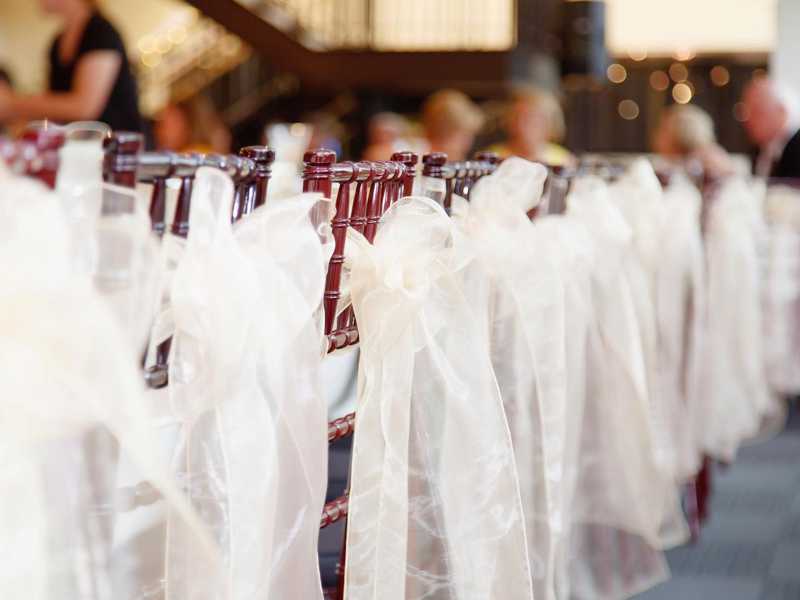 "Great venue! Staff is very friendly and accommodating– and they are GOOD at what they do. Very customer focused. Their back garden space is a nice balance to the inside space, too."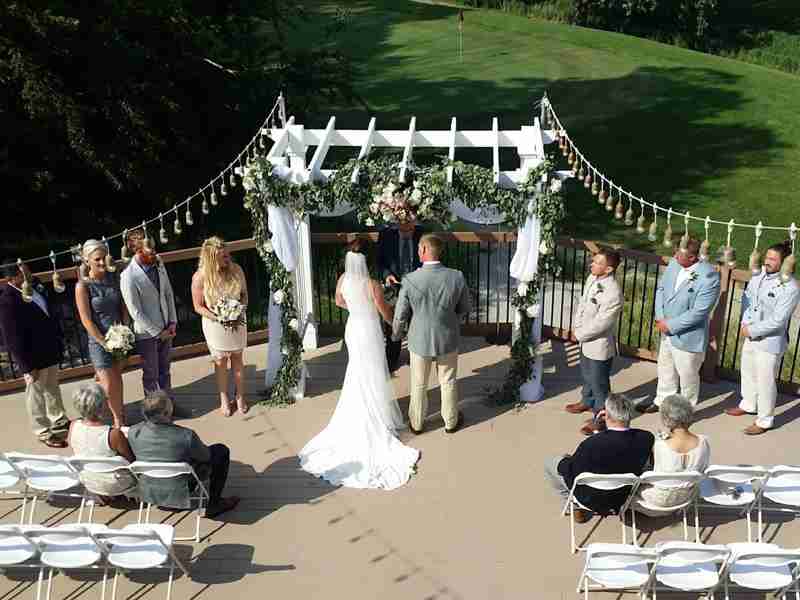 "After reflecting on our wedding planning, design, and the experience not only we were provided, but our guests, I have to give 100% credit to Katina and the A View on State team… To all the brides considering options for venue rentals in the Omaha market, I promise you will not be disappointed by entrusting your perfect day with A View on State… It was the experience of a lifetime, and we will forever be grateful we chose to start our next chapter at A View on State"