aBOUT a vIEW vENUES
Since the opening of its first location, A View Venues has always made their service and attention to detail their first priority.
After successfully converting an old country club into a reception space, Brandi Goldapp made it her mission to provide an excellent experience for all of her couples.
Since she and her husband Steve had owned and operated a bar for many years, they had the beverage side down pat, so they assembled a team of amazing caterers to help her bring her vision to life.
 Two years later, their banker approached them with an amazing opportunity. She knew of a space opening up in West Omaha, and since the Goldapp's had renovated and converted their first space, she knew they were just the team to do it a second time. With this project upon them, A View West was born. 
Now having run two successful venues in Bellevue and Omaha, the Goldapp's knew they could bring more to the area. With 6 years of knowledge and experience in the event industry, they had the insight to create and design a venue space that was specifically built to run events. Wanting to build something that was big enough to host large events, but small enough to accommodate multiple guest counts, their vision of A View on State came to life. They put much thought and detail into the construction of the building. Each room has its own lounges, catering rooms, downlighting, outdoor patios, and projection systems. The covered, outdoor pavilion has a beautiful wedding garden so couples of all kinds can tie the knot on-site. This project was one of their proudest achievements.
The entire A View team prides itself on exceeding the expectations of their clients every day. From their experience to the continuing education they participate in every day, they are dedicated to making dreams become a reality.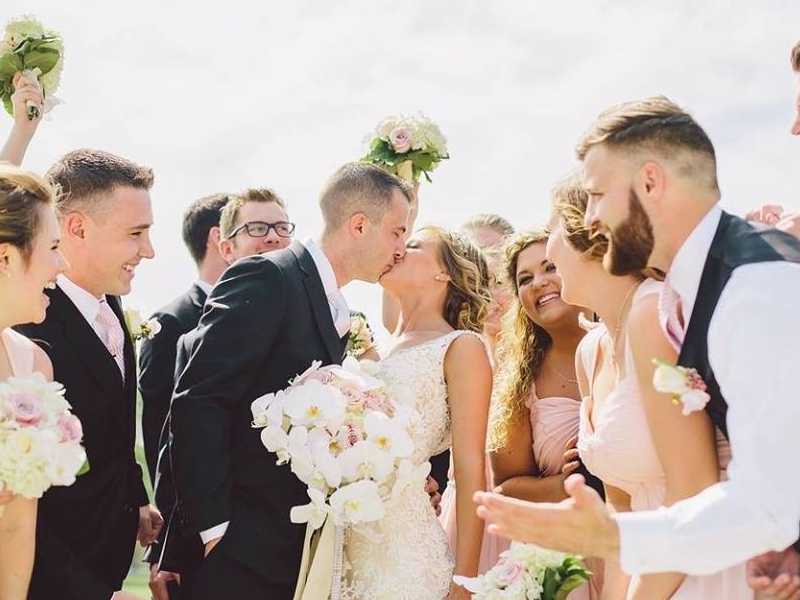 "The staff at A View on State were wonderful to work with! Ashley, the lead manager that evening, was not only attentive to the needs of the bride and groom, she made a point to check with me to ensure we were on the same page to help make the day special for all!"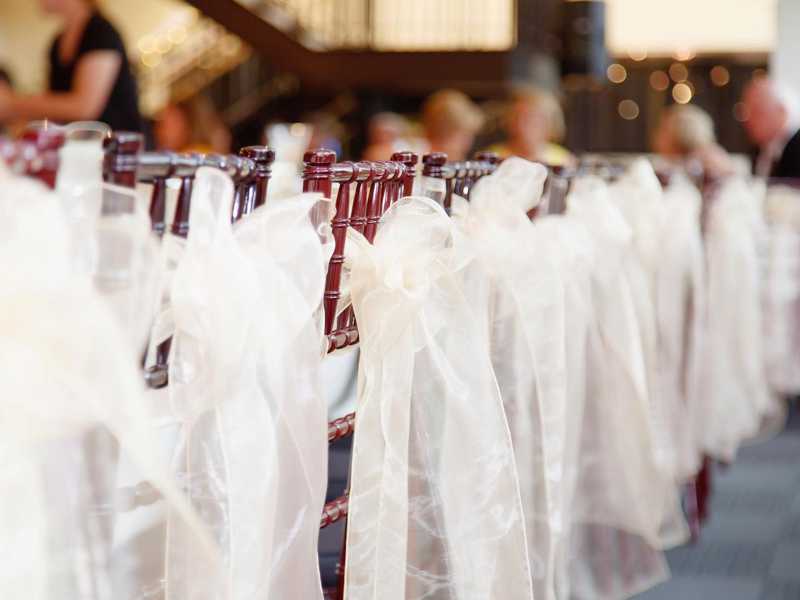 "Great venue! Staff is very friendly and accommodating– and they are GOOD at what they do. Very customer focused. Their back garden space is a nice balance to the inside space, too."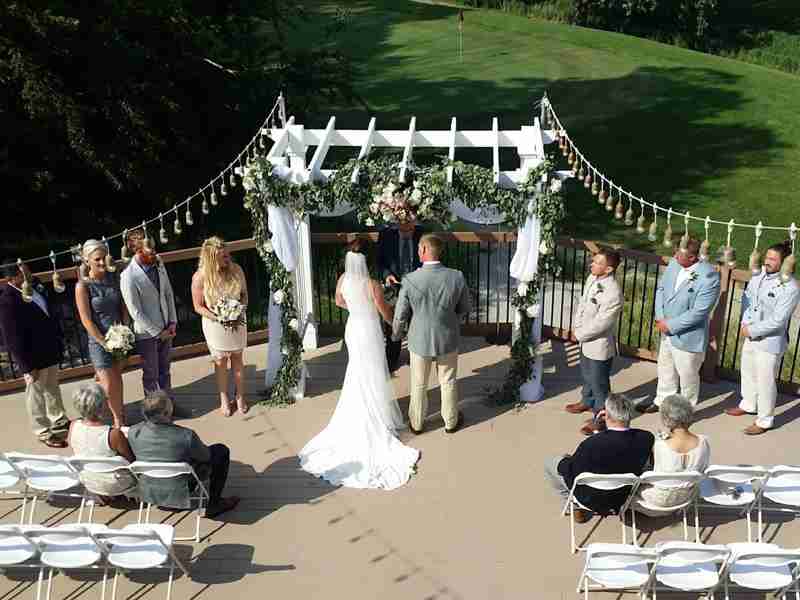 "A View was amazing to work with and exceeded every expectation. My wedding was beautiful and I received so many compliments. I didn't have to worry about anything that day because they handle it all. I cannot recommend A View enough!"