Omaha Area Premier Wedding and Specialty Event Venues.
3 Locations, Endless Possibilities.
Every dream begins with A View, so let us turn your dream into reality with the ultimate wedding experience. Three Venues ~ Endless Possibilities!
Is event planner your title? It is ours, so let us produce an event that no one will forget. From business breakfasts to formal banquets – we can host it all!
What is a social event in our world? Anything you don't want to host at your house. From a 30 guest birthday party to a fundraising gala, A View is your go-to for all social events.
Thank you for considering A View Venues to host your event
Teamwork is the foundation of our company culture. We encourage our team to help our customers by first helping each other.
The "It's not my job" mentality does not exist at A View Venues. Our employees share a collective entrepreneurial attitude that keeps A View Venues a leader in the event industry.
Our staff is dedicated to making your event exceed your expectations! As owners, we personally guarantee that your wedding or special event will be handled with absolute care and commitment.
Sincerely,
STEVE & BRANDI GOLDAPP, OWNERS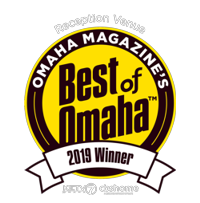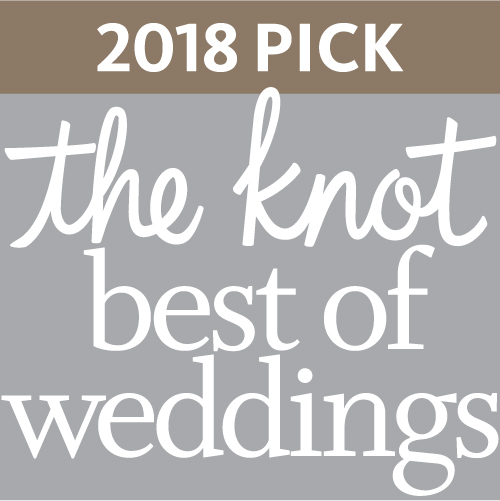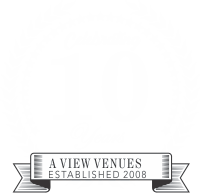 Copyright © 2019 A View Venues