Wedding International Professionals Association provides opportunities of growth for all wedding professionals by fostering education about industry standards as well as a sense of community. The event industry is ever evolving an we are proud to partake in an organization that aids the forward movement of all
A View Venues is proud to have had both our Owner and Venue Director on the steering committee to bring WIPA to Nebraska as a new chapter. We have been fortunate to host multiple events for this chapter in their first year of inception. Britney McLaughlin, our Venue Director, is presently serving as the Treasurer on the Board of Directors as well.
For more information visit the WIPA Nebraska website.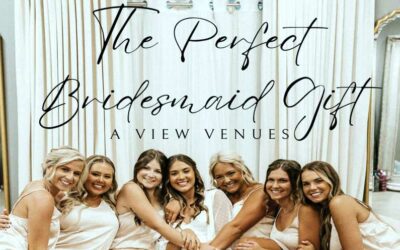 Asking your friends to be a part of your special day deserves a moment in itself! More likely than not, you have plenty of stories and memories tied to each person – making the moment you ask…
read more