A View Venues proudly encourages the continued education of all team members. Our office staff attended the Wedding Merchant Business Academy in November of 2021 for the 12th year in a row. Wedding MBA provides access to the latest trends, technology, and business; our team is so excited to be applying all that we learned with our clients and future events!
"With wedding professionals from around the world, 180 exhibitors, and over 150 educational seminars, Wedding MBA is the must-attend event for wedding professionals looking to take their businesses to the next level."
For further information please visit the Wedding MBA Website.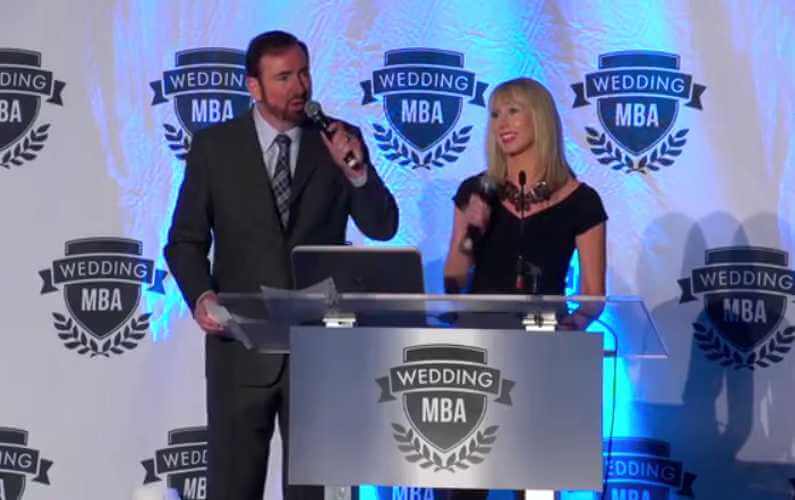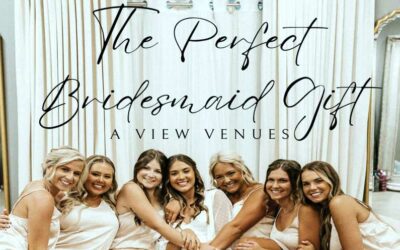 Asking your friends to be a part of your special day deserves a moment in itself! More likely than not, you have plenty of stories and memories tied to each person – making the moment you ask…
read more