Brandi Goldapp from A View Venues was recently interviewed by Mike McKnight and the On Your Side news team as venues seek fewer restrictions for larger receptions.
Brandi's team has developed a set of wedding guidelines in the hopes that the Governor will listen to their recommendations for safely holding larger events.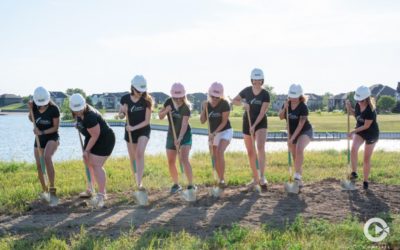 Two decades later, West Shores to welcome first commercial structure A lakeside commercial...
read more