In March, 2015, Las Vegas was host to the Catersource Event Solutions Conference and Tradeshow.
A View Venues Owner, Brandi Goldapp, was on hand to present at what is billed as the most comprehensive Tradeshow in the industry, filled with outstanding educational sessions, exciting events, and networking opportunities.
Visit Catersource Website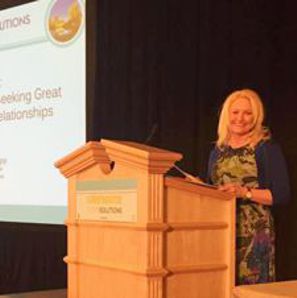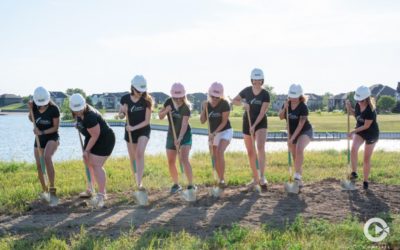 Two decades later, West Shores to welcome first commercial structure A lakeside commercial...
read more