In May, 2015, Brandi Goldapp was invited to present to the Alamo Chapter of the National Association for Catering and Events (NACE).
The mission of the NACE organization is to provide catering and event professionals superior education, networking, and resources to enhance career success and deliver excellence to clients.
As an expert in her field, Brandi was asked to share her knowledge regarding the importance of "Venue/Vendor Relationships" during a meeting held at the beautiful Plaza Club in San Antonio, Texas.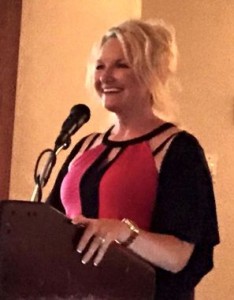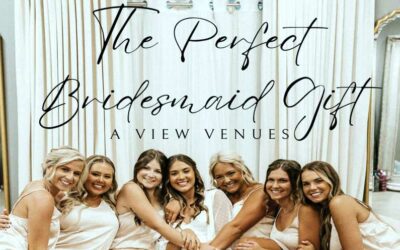 Asking your friends to be a part of your special day deserves a moment in itself! More likely than not, you have plenty of stories and memories tied to each person – making the moment you ask…
read more