A View in Fontenelle Hills was recently featured in an article published by The Knot that showcased "50 Weddings Across 50 States representing US Wedding Style."
The Knot selected the celebration of Elayna and Brendan at A View In Fontenelle Hills to represent the state of Nebraska. The photographs taken by Mae Small Photography captured the elegance of the event and highlighted the natural beauty of the Fontenelle Hills venue.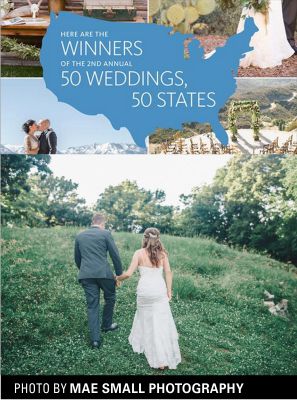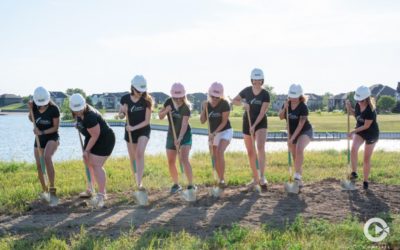 Two decades later, West Shores to welcome first commercial structure A lakeside commercial...
read more