Corporate & Social
events
LET'S CHAT ABOUT HOSTING YOUR NEXT EVENT
Omaha Corporate Event Venues
A View Venues offers three amazing facilities to choose from, all boasting their own unique characteristics. Each hosts a wide variety of menu options, a full bar on site, and an experienced staff committed to excellence through every step of the process. Our facilities can accommodate any range from 30 to 1,000 guests. Our events include but are not limited to those listed.
Our vast 18,000 square foot facility has both the size and flexibility to meet your needs. Our multiple room layout can be turned into one, two or three customized floor plans. We will shape our space around your needs to create a personalized event that is perfect for you and your guests.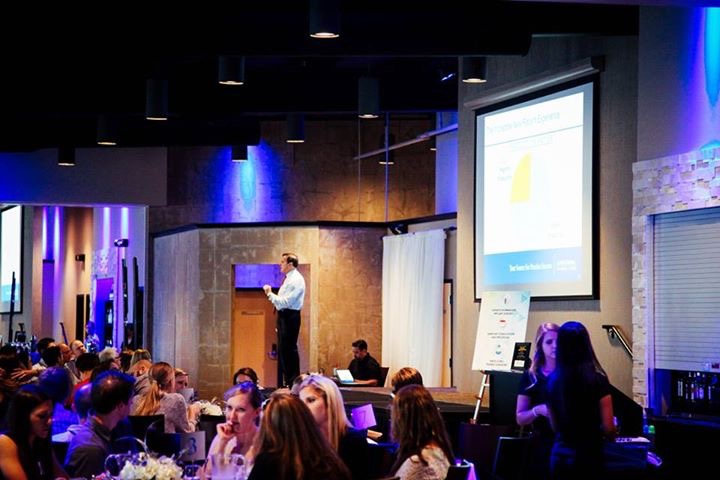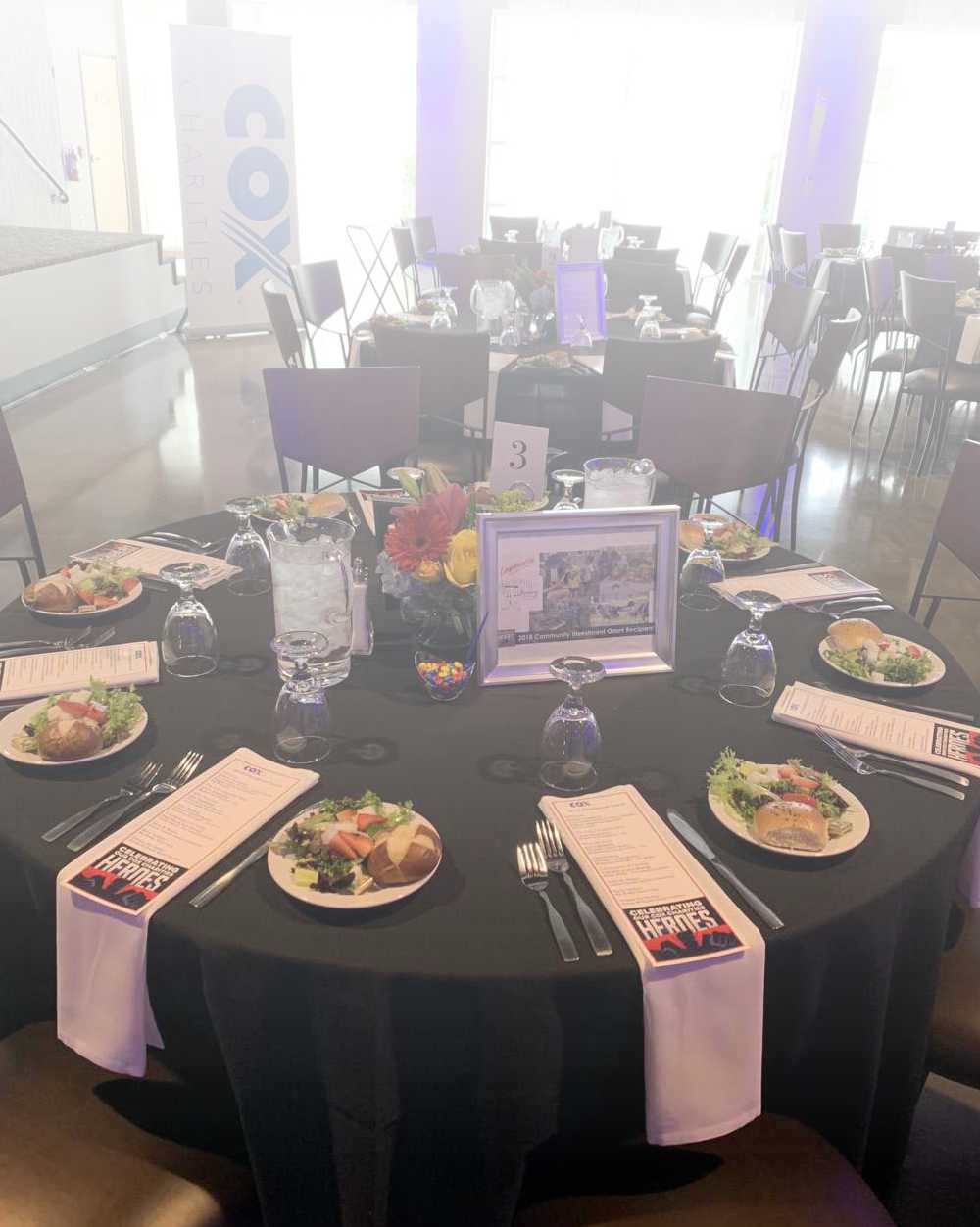 Omaha Private Event Venues
What is a social event in our world? Anything you don't want to host at your house. Anything from a 30 guest birthday party to a fundraising gala, A View Venues is your go-to for all social events.
Call us today and let's chat about hosting your next event.
Whatever the event – A View has you covered!
Breakfast Seminars
Luncheons
Trade shows
Conventions
Private Party
Indoor/Outdoor Events
Banquets
Holiday Parties
Anniversary
Birthday Party
Graduation Party
Dance
Charity Event
Office Party
Team Building Event
Holiday Party
Corporate & Social Events Booking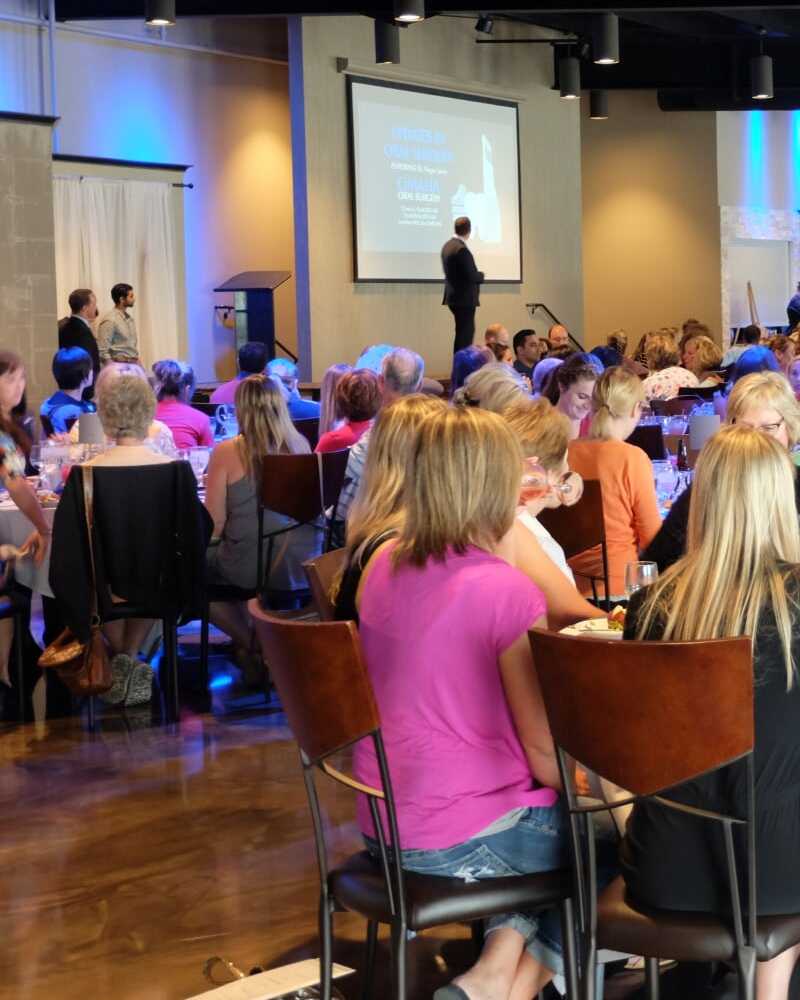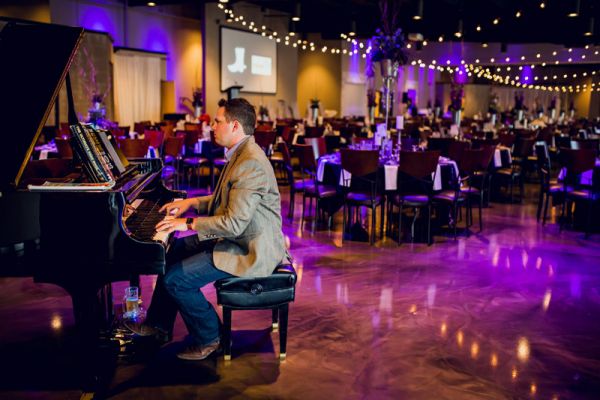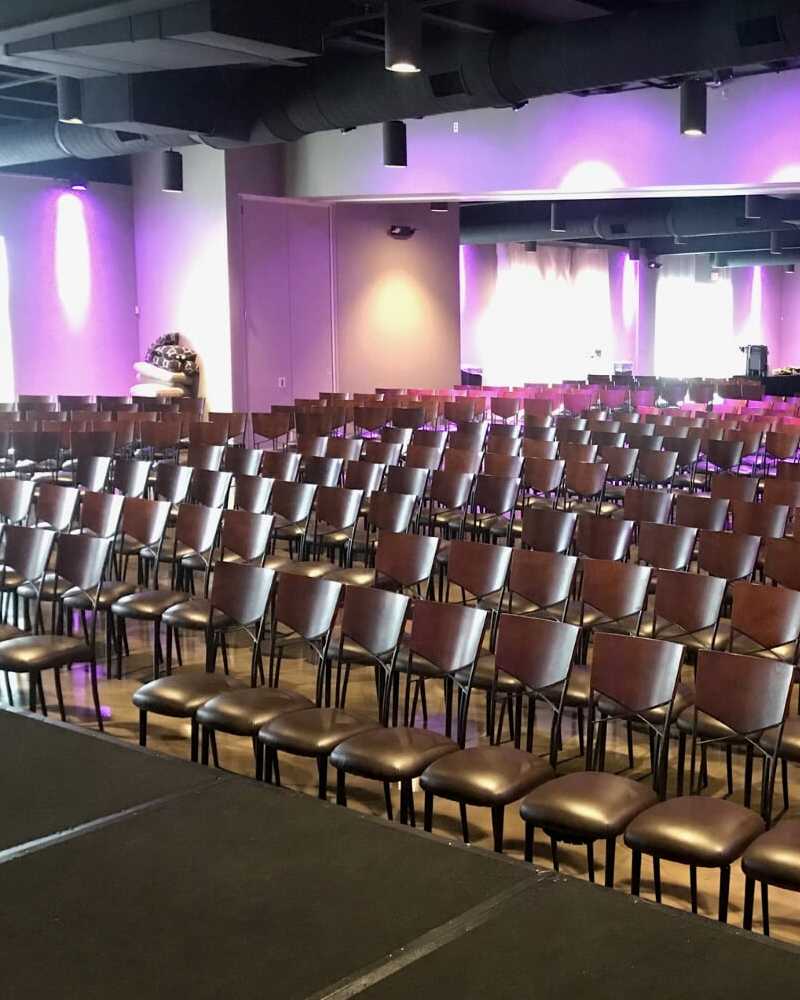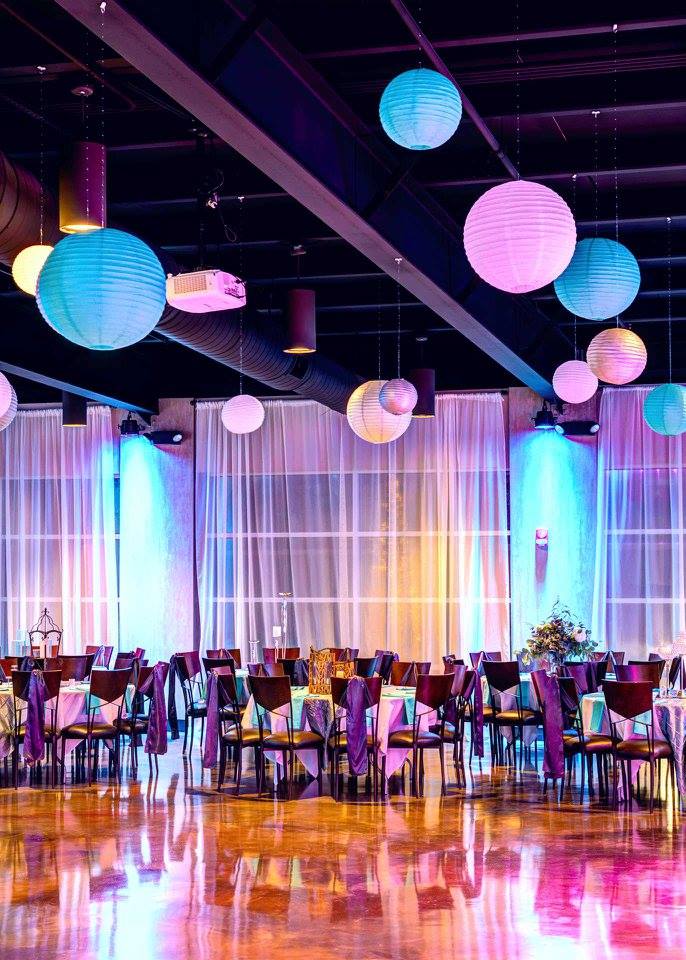 Three Locations
Endless Possibilities!